Proudly Supporting the
Veterinary Community for Over 40 Years
providing high quality surgical instruments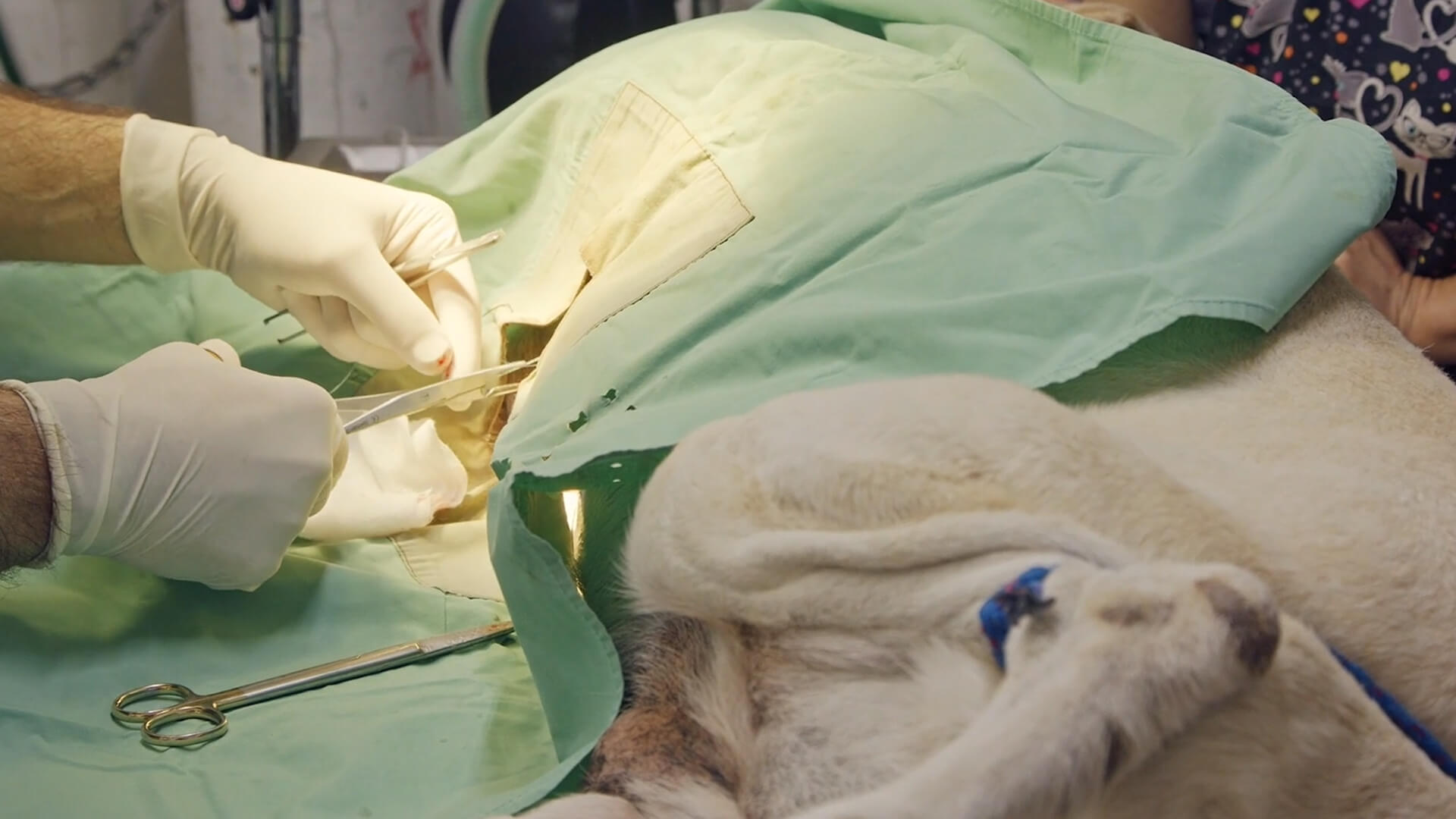 Discover High Quality Surgical Instruments for the everyday
Veterinary Professional
Universal Surgical Instruments has been providing high quality surgical instruments to the veterinary community for more than 40 years. Our wide selection of high quality German, USI midline brand and Economy line of surgical instruments is known for its exceptional durability and value amongst veterinary professionals. We attend national and local conferences throughout the United States. In addition we also parnter with many of the leading veterinary associations and board certified specialist at wetlabs and various continued education programs.
We have something for everyone's budget whether you're a veterinary student, veterinary technician or veterinary surgeon we encourage you to browse our online store to shop, compare and save on your next purchase. Our offerings include specialty items for various veterinary practices including but not limited to the following: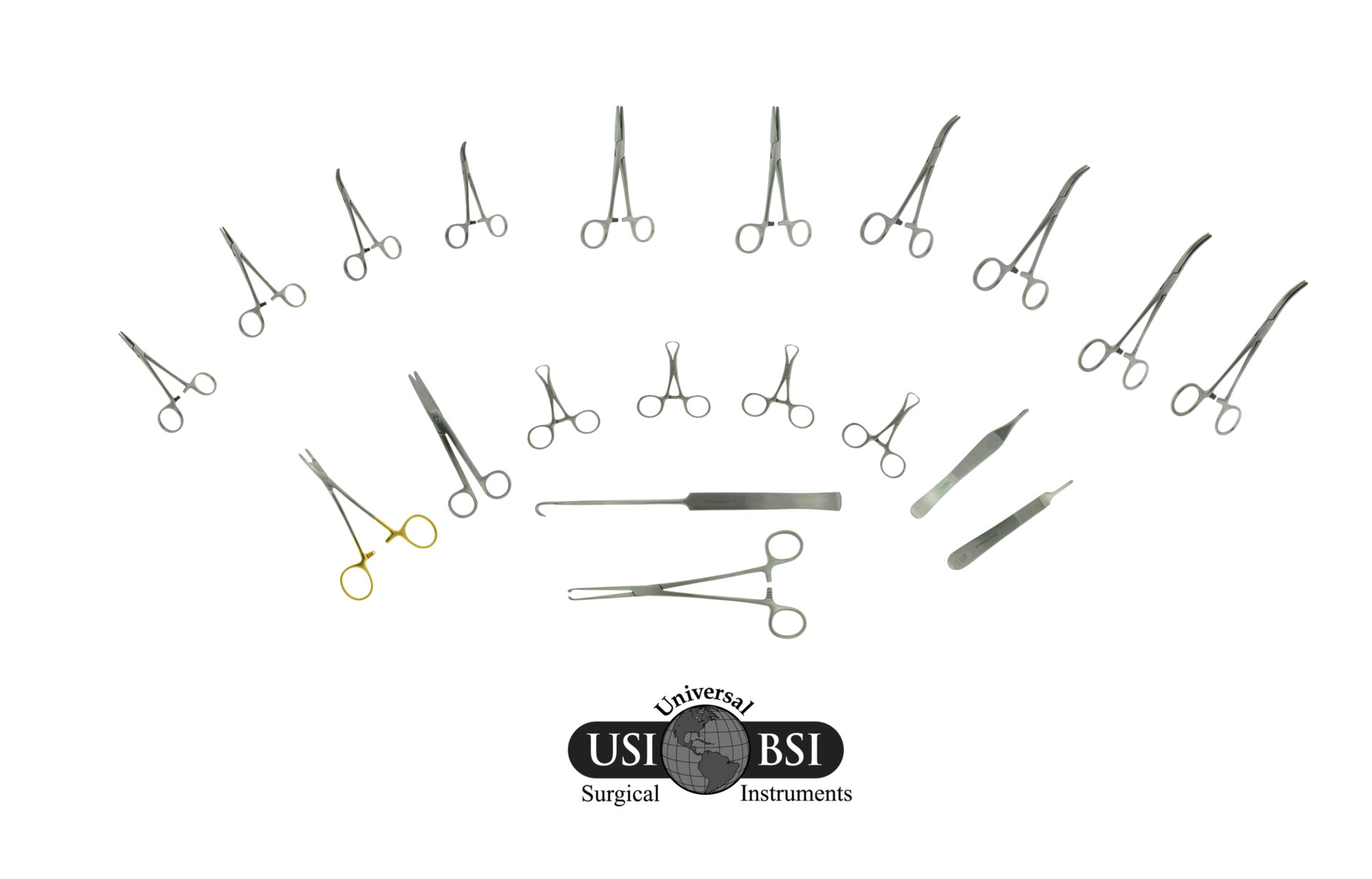 Strict Quality Control Procedures
The Universal Surgical Instruments (USI) brand is our own unique line of veterinary surgical instruments. Each instrument is made with the highest grade medical stainless steel in a state-of-the-art factory. We follow meticulous quality control protocols, guaranteeing superior quality.
High Quality-Affordable Prices
We offer a wide selection of veterinary surgical instruments priced up tp 30% less for the same quality as the competition including exotic vet, veterinary dental, veterinary ophthalmic, veterinary orthopedics, equine, veterinary technician instruments and much more.
Download our helpful instrument guide to learn how to best care for and clean your veterinary surgical instruments. This way, you can ensure optimal performance, usage, and lifespan for all your veterinary surgical instruments.